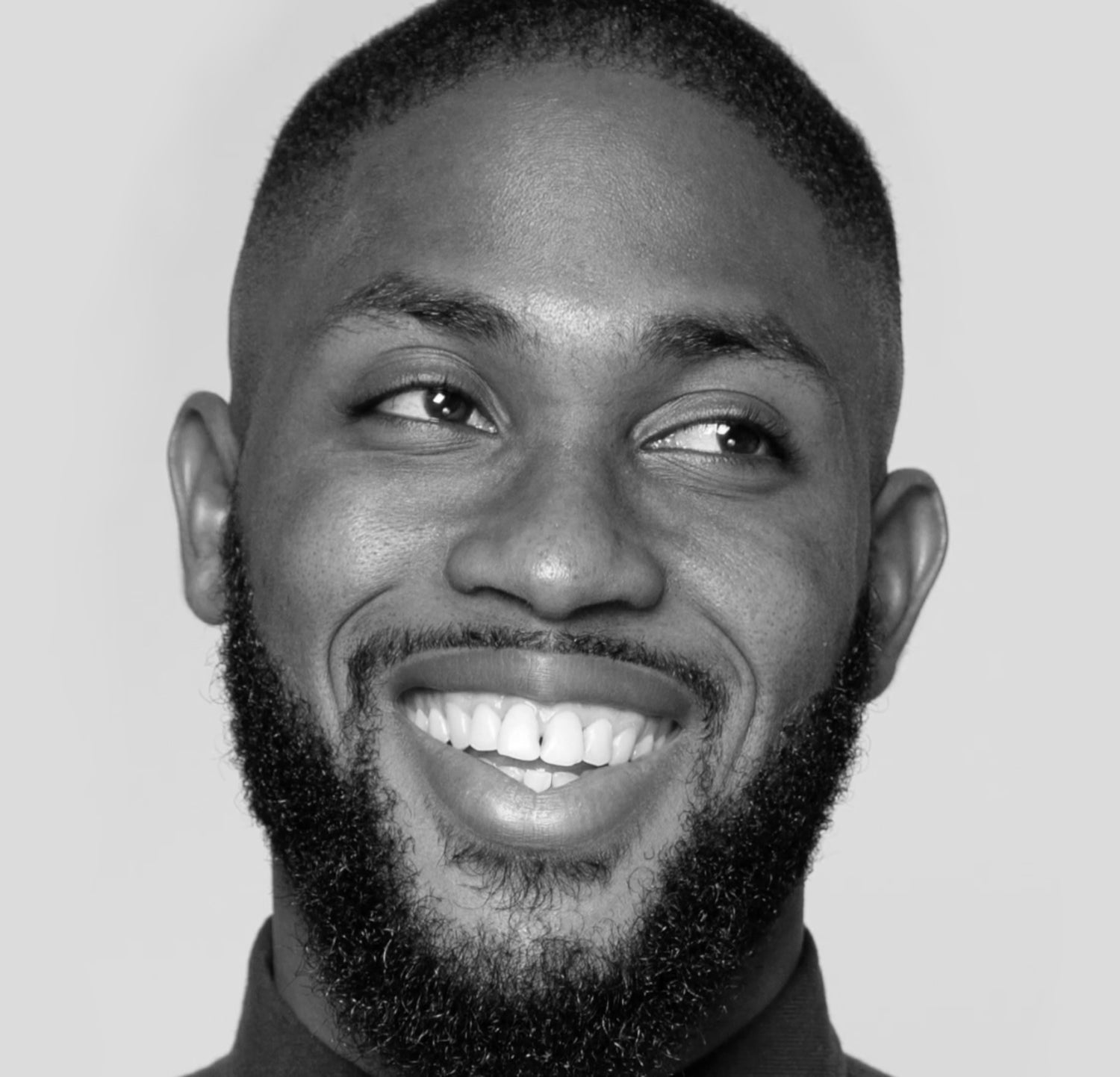 Leason Beckford Jr.
A highly skilled graphic designer who has established himself in the industry through his diverse portfolio and extensive client list. His impressive roster of clients includes Vivid Zero, ETC NYC, Magic Gaming (NBA 2K League), and the Orlando Magic NBA Team, showcasing his ability to deliver exceptional design solutions. Holding a Bachelor of Fine Arts in Design from the prestigious School of Visual Arts (SVA), Leason has developed a strong foundation in design principles. 
Leason's digital painting employs a unique and expressive style characterized by loose, painterly brushstrokes and vibrant colors. Through his artwork, he aims to merge his diverse cultural experiences, drawing inspiration from his Caribbean heritage to provide a fresh and captivating interpretation of the world. Leason's digital paintings are not limited to the digital realm; he also explores printing his artwork on various materials, bringing his vibrant creations to life.
His dedication to his craft and his desire to infuse his creations with cultural experiences make his artwork compelling and thought-provoking. By blending his personal background with his artistic expression, Leason Beckford Jr. brings a unique perspective to the art world and continues to push the boundaries of visual storytelling. 
Exhibitions
Orlando City Arts "The Art of Flowers" Show (2023)
A Marvelous Black Boy Art Show (2023)
2nd Place - Orlando VA Health System Veteran Creative Art Show (2022)